Technology at your feet.
Providing products designed for specific purposes using the best in modern coatings' technology and utilising the detailed knowledge of the needs of the contractor and player.
Meet our products.
As well as surfaces for sports we also have products for playgrounds, play areas and line marking.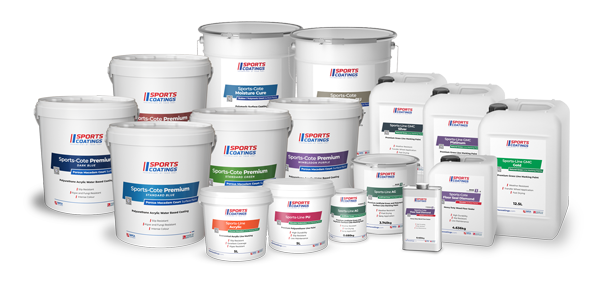 Our
values
01
Innovation
Brighter pigmentation, more durable resins, and the introduction of water-based polyurethane resins, giving longer, harder wearing coatings without the environmental issues associated with solvent based coatings.
02
Manufacturing
Our products are manufactured in our own factory under stringent conditions of quality control by specialised personnel.
03
Service
We are dedicated to total customer care - from the initial contact through to advice on care and maintenance of the chosen surface.